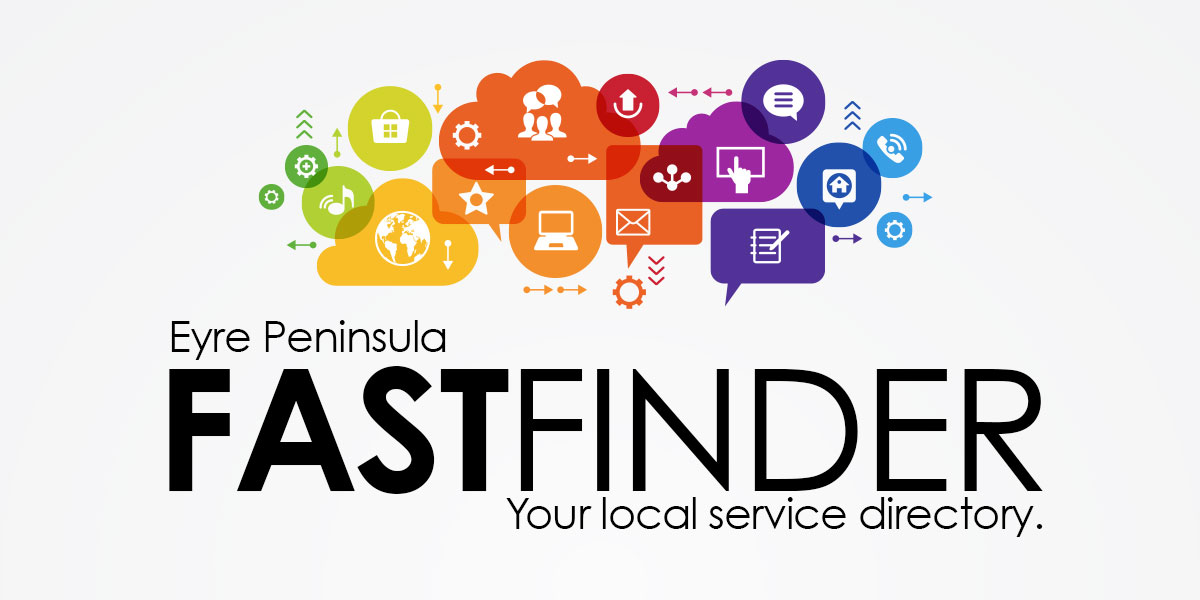 Welcome to the Fast Finder Business Directory – your guide to great businesses and services throughout the Eyre Peninsula!
Complete with location maps, product details, and the most up-to-date contact details, this Directory is your first place to get connected in the Eyre Peninsula!
Complete Business & Accounting Services (CBAS)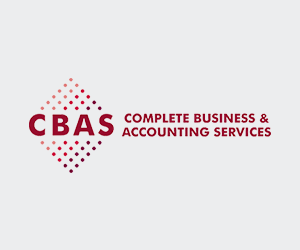 Need a specialist in taxation advice and financial planning?
Complete Business and Accounting Services are your answer to providing solutions on helping you achieve financial independence.
Want to minimise tax and accelerate your wealth? Start today with www.cbaservices.com.au – 8 Napolean Street, Port Lincoln.