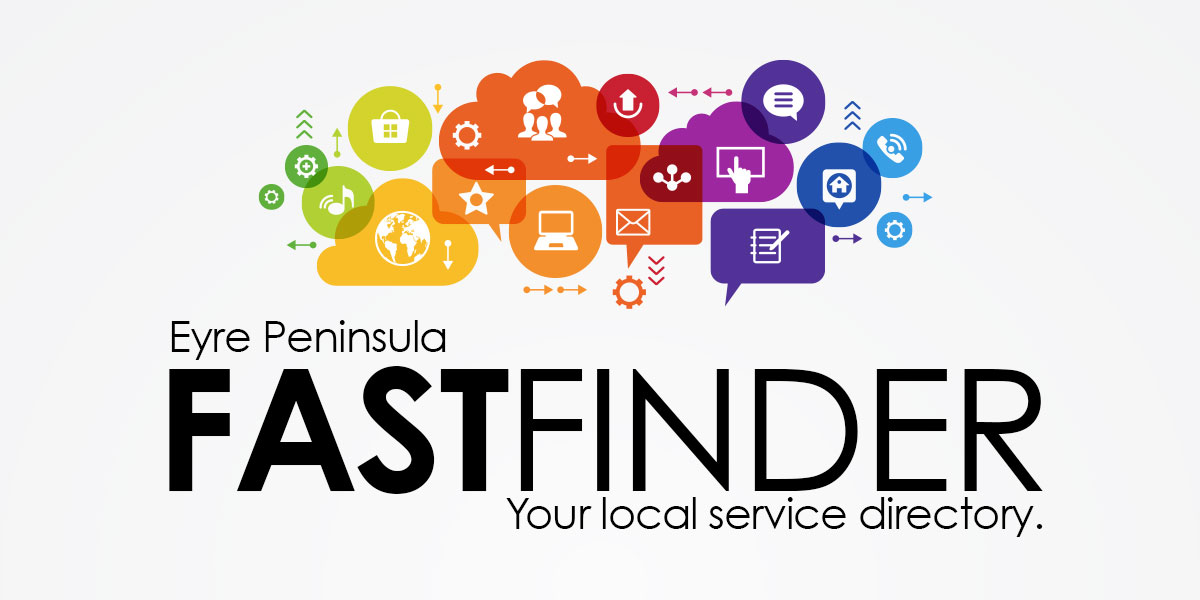 Welcome to the Fast Finder Business Directory – your guide to great businesses and services throughout the Eyre Peninsula!
Complete with location maps, product details, and the most up-to-date contact details, this Directory is your first place to get connected in the Eyre Peninsula!
Bakers Delight
Located

Porter Street Plaza
Port Lincoln SA, 5606

Contact Information

Phone: 08 8682 6780
Website: Visit
Baking fresh 7 days a week – no preservatives
Healthy bread option
After school snacks
Lunchtime ideas
We're for Real.