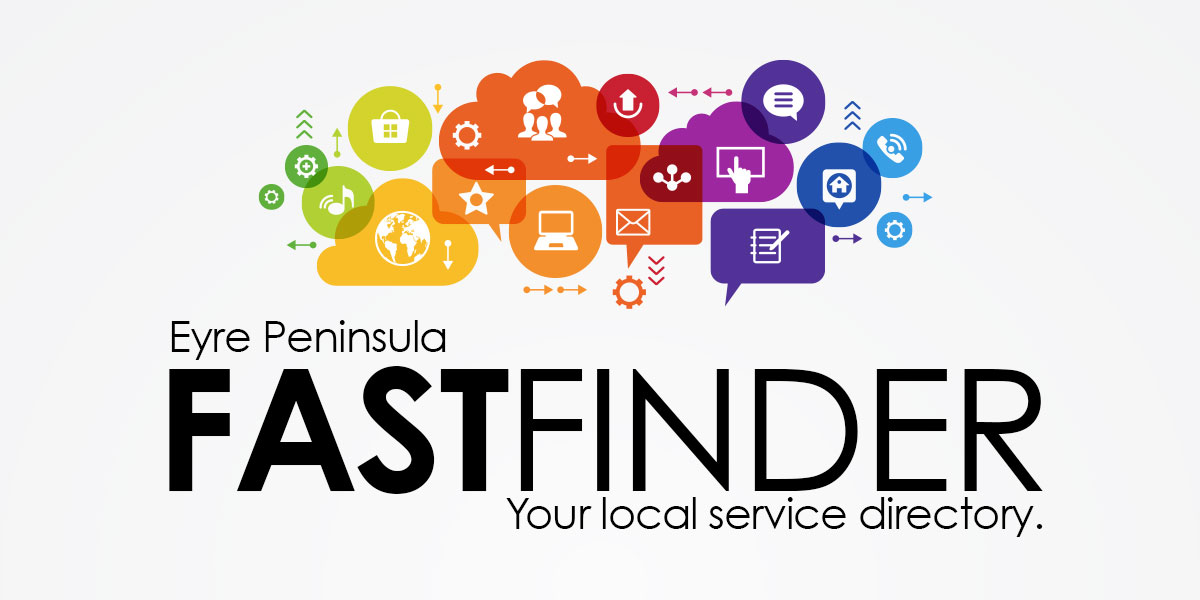 Welcome to the Fast Finder Business Directory – your guide to great businesses and services throughout the Eyre Peninsula!
Complete with location maps, product details, and the most up-to-date contact details, this Directory is your first place to get connected in the Eyre Peninsula!
Leader Distributors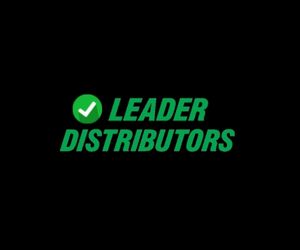 We are a locally owned distribution company supplying cleaning, packaging and washroom products across the Eyre Peninsula since 1995.
Our team is passionate about personalised customer care and providing quality products from tested suppliers.
We deeply value the customer relations and trusted connections we have built over the years.
We pride ourselves as a local team supporting other locals.