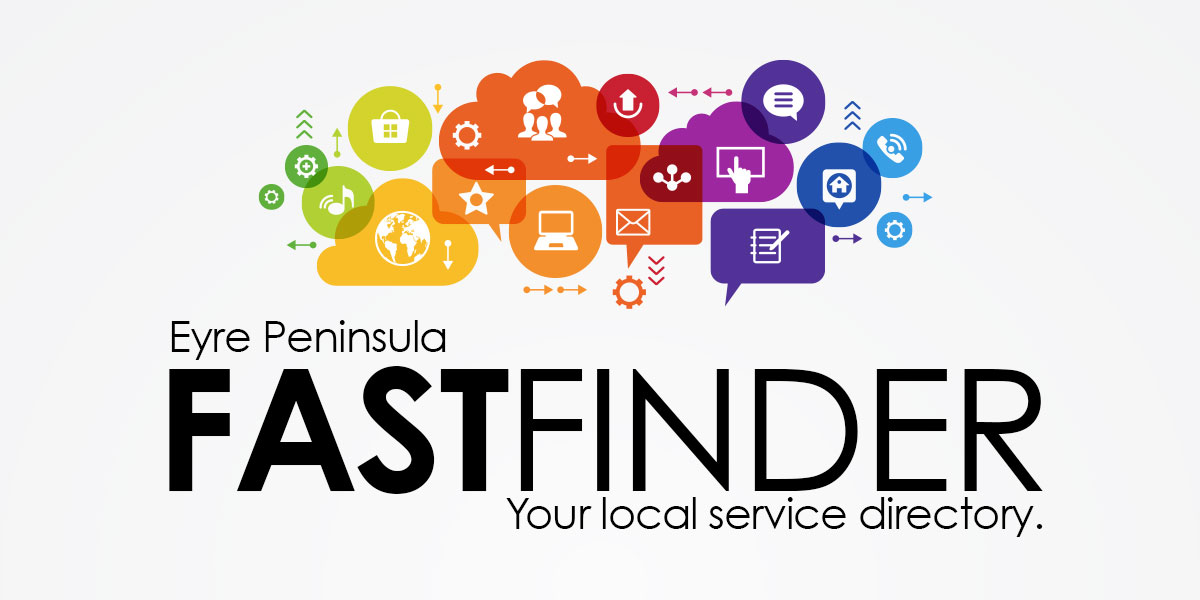 Welcome to the Fast Finder Business Directory – your guide to great businesses and services throughout the Eyre Peninsula!
Complete with location maps, product details, and the most up-to-date contact details, this Directory is your first place to get connected in the Eyre Peninsula!
Eyre Cranes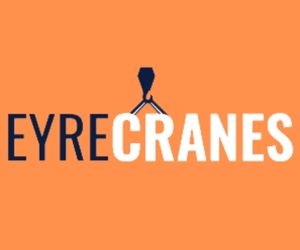 Eyre Cranes offer hire services across all industries including Mining, Marine, Construction, Agricultural and everything in between.
Eyre Cranes provide a personalized, friendly service where safety is paramount and delivered at a high standard.
Eyre Cranes cost-effective lifting solutions are available 24 hours a day 7 days a week.