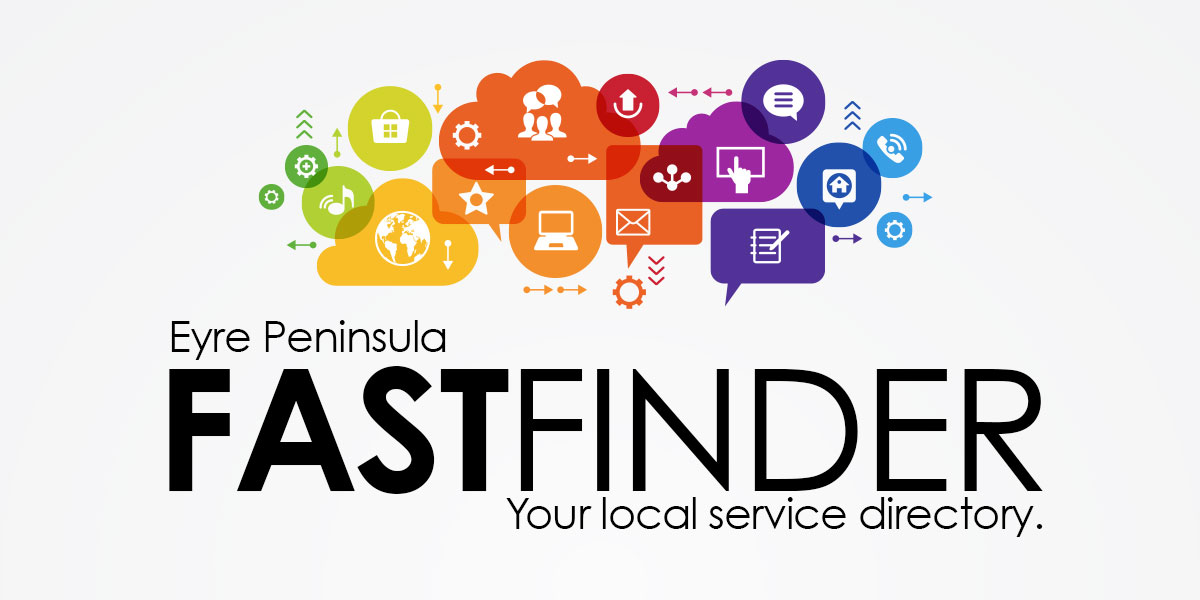 Welcome to the Fast Finder Business Directory – your guide to great businesses and services throughout the Eyre Peninsula!
Complete with location maps, product details, and the most up-to-date contact details, this Directory is your first place to get connected in the Eyre Peninsula!
Park Terrace Dental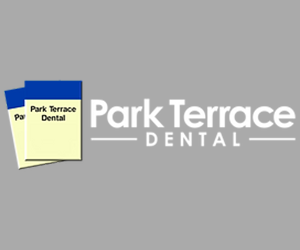 The team at Park Terrace Dental welcome you to contact them to arrange your next preventative oral health exam.
Dr Damian Chung has been caring for the dental needs of clients across the Eyre Peninsula for over 25 years, all within a relaxed and friendly atmosphere, where your individual needs are valued.
Offering a full range of general dental services for you and your family, with the most advanced systems available. Where you can experience quality dentistry and dental procedures including cosmetic dental makeovers, 3D scan imagery and dental implant placement.
Providing outstanding customer care and high standards of dentistry you deserve, in an environment that makes you feel completely at ease and well looked after.