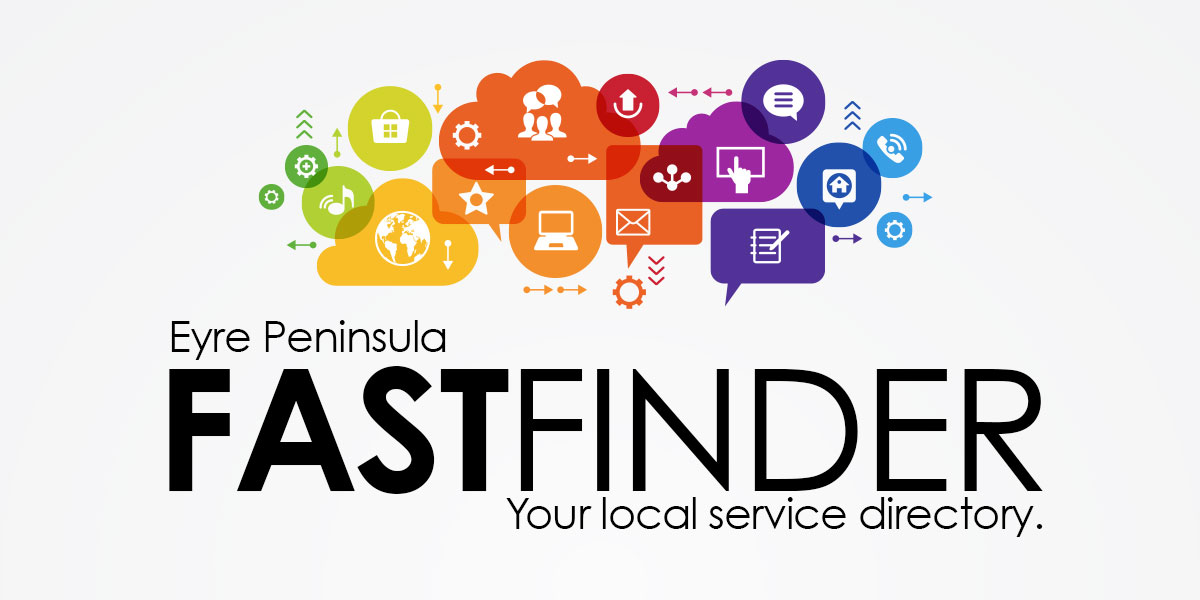 Welcome to the Fast Finder Business Directory – your guide to great businesses and services throughout the Eyre Peninsula!
Complete with location maps, product details, and the most up-to-date contact details, this Directory is your first place to get connected in the Eyre Peninsula!
Diggin It Earthworx
Think Earthworx, Think DIGGIN IT!
For all your earthmoving needs, domestic, commercial or on the farm.
Start your project with the performance, reliability & experience of Diggin It Earthworx.
Our core focus is on the building industry.
Get the right machinery on your job, backed by experienced operators.
Diggin It will prepare your site & service all associated trades from start to finish.
Experienced and efficient operators.  Servicing the Eyre Peninsula & surrounds.
There's nowhere we won't go..Your hole is our goal!