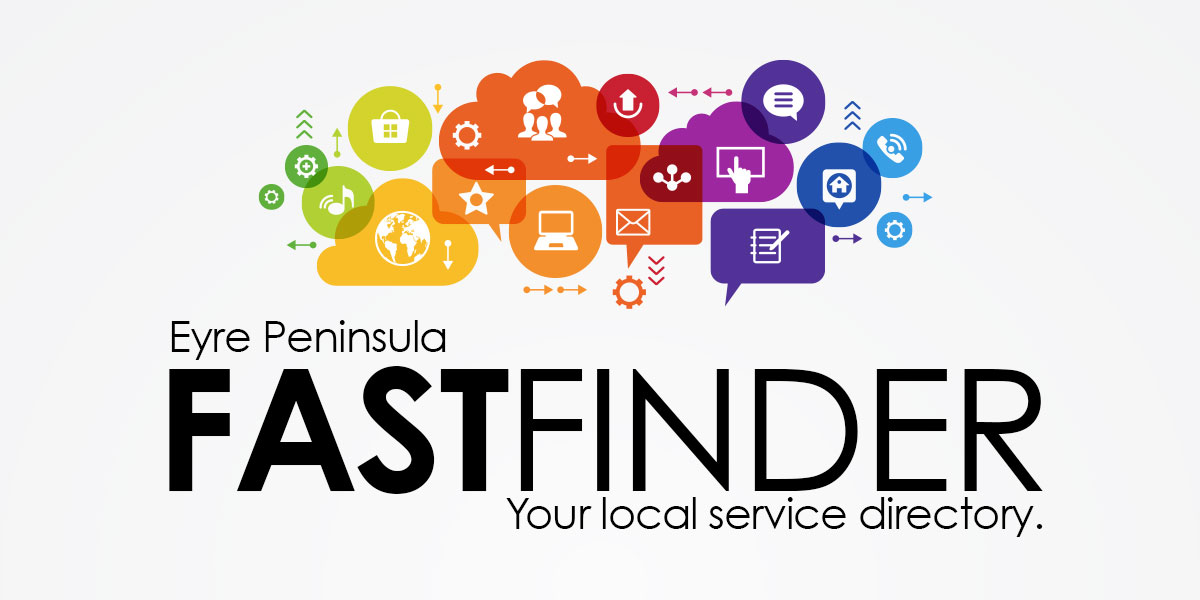 Welcome to the Fast Finder Business Directory – your guide to great businesses and services throughout the Eyre Peninsula!
Complete with location maps, product details, and the most up-to-date contact details, this Directory is your first place to get connected in the Eyre Peninsula!
Port Lincoln Hire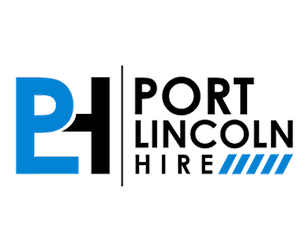 Port Lincoln Hire is a family run locally based equipment hire business, providing general hire for the weekend warriors through to specialised equipment for all industries. Our team is dedicated to providing the Eyre Peninsula with great quality equipment, with a strong focus on customer service.