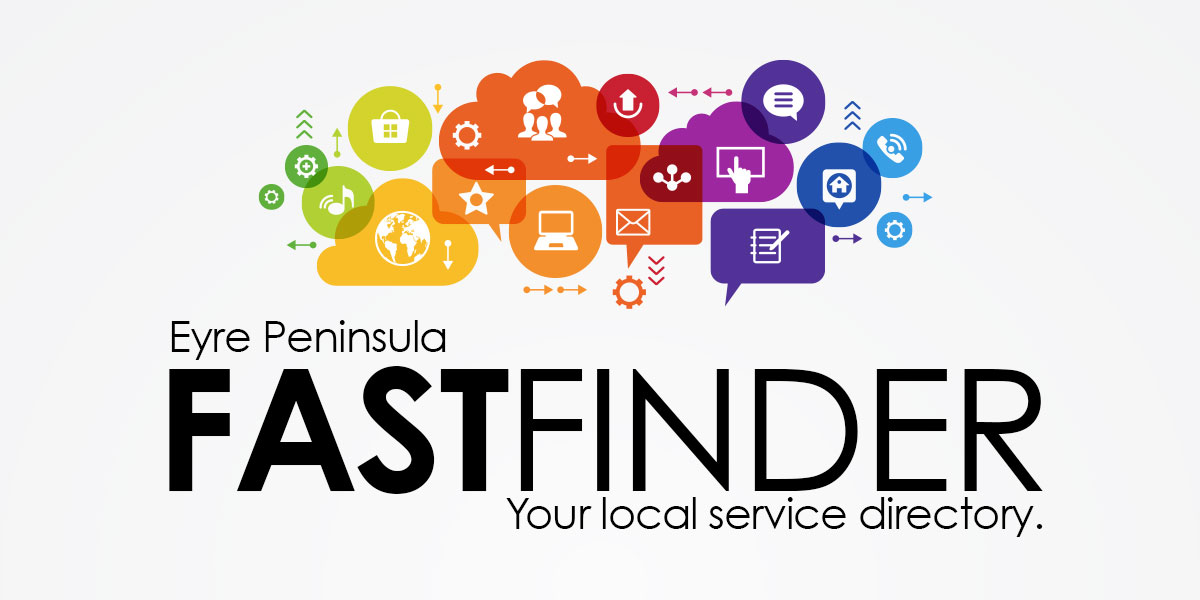 Welcome to the Fast Finder Business Directory – your guide to great businesses and services throughout the Eyre Peninsula!
Complete with location maps, product details, and the most up-to-date contact details, this Directory is your first place to get connected in the Eyre Peninsula!
Kallinyalla Kurves
Fresh, Fun, Vibrant size inclusive fashion boutique.
Fashion for ALL body shapes and sized eight to twenty-six. Look Good, Feel Great. Located within Kallinyalla Garden Centre on Shane Street. Plus online at Kallinyalla Kurves with a 'K' dot com dot au, Facebook and Insta.