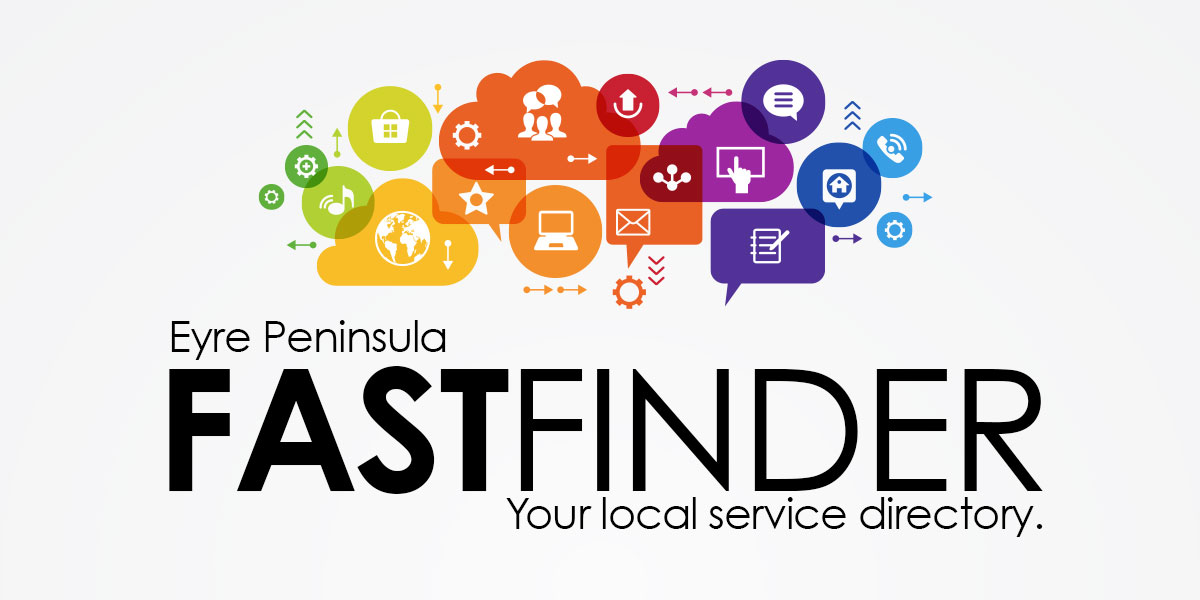 Welcome to the Fast Finder Business Directory – your guide to great businesses and services throughout the Eyre Peninsula!
Complete with location maps, product details, and the most up-to-date contact details, this Directory is your first place to get connected in the Eyre Peninsula!
Aussie Aluminium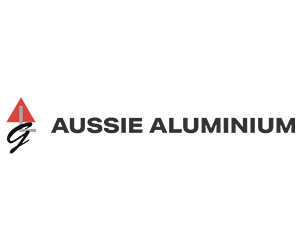 When it comes to glass and aluminium products, we are leaders in residential and commercial features.
From windows and doors, security doors and security window screens to splashbacks, glass blocks and balustrades, the team at Aussie Aluminium are your premier aluminium and glass manufacturer.
We manufacture products for the building industry and community in Port Lincoln and surrounding areas on the Eyre Peninsula in South Australia.
From treated glass and glazing to all types of shower screens and panels, we can offer affordable solutions to your glass and aluminium needs.
We welcome you to visit our award-winning showroom located at 74 Mortlock Terrace.