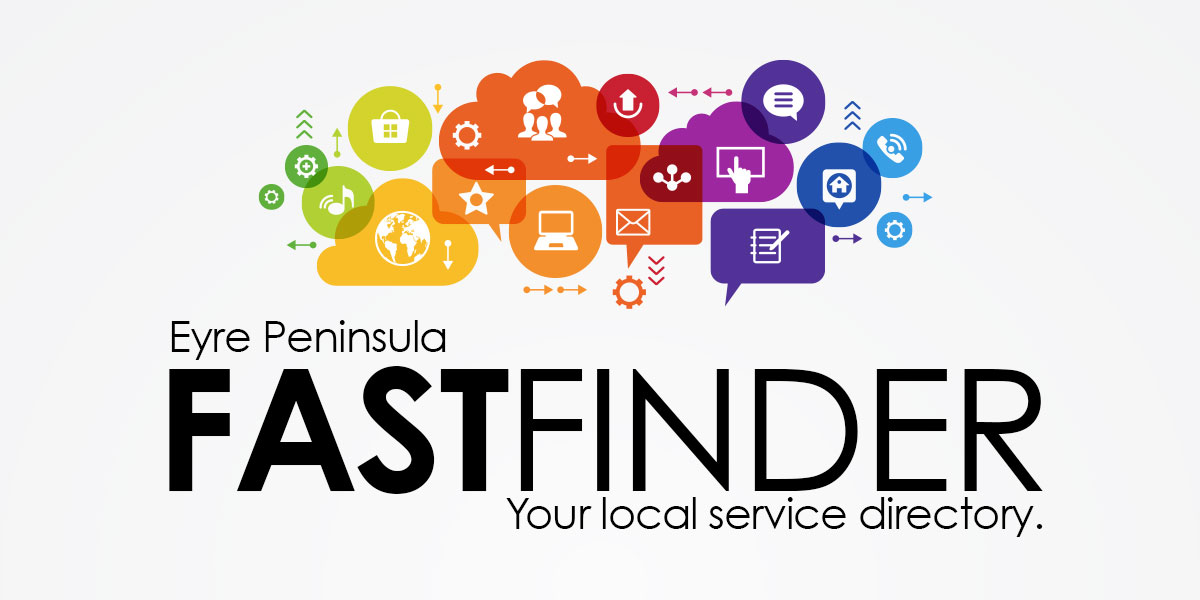 Welcome to the Fast Finder Business Directory – your guide to great businesses and services throughout the Eyre Peninsula!
Complete with location maps, product details, and the most up-to-date contact details, this Directory is your first place to get connected in the Eyre Peninsula!
Coates Lawyers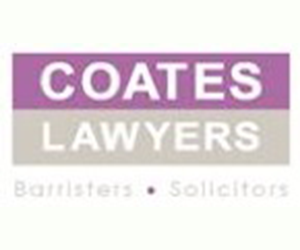 Located

Level 1
Jobomi House, 50 Liverpool Street
Port Lincoln SA, 5606

Contact Information

Phone: 08 8682 3155
Email: Send Email
Website: Visit
GET THE RIGHT LEGAL ADVICE
Coates Lawyers provide concise legal advice, services and representation in Commercial Law, Criminal Law and Estate Planning.
With a strong established network of specialist barristers, experts and other professional advisers, you can be assured you get accurate, timely legal advice as the law continues to change.