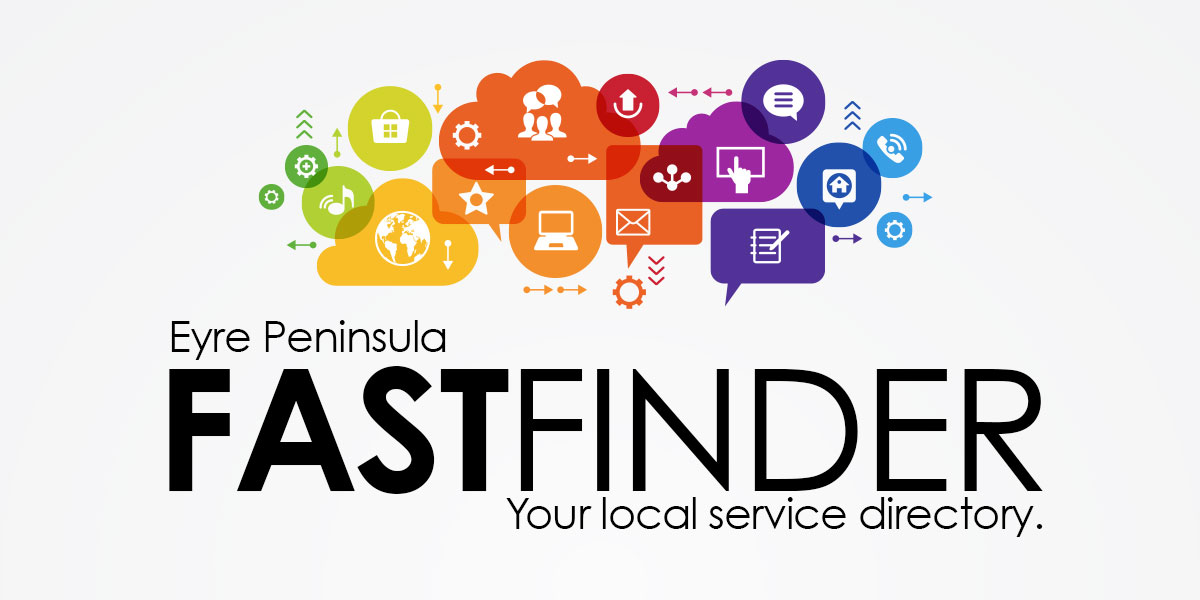 Welcome to the Fast Finder Business Directory – your guide to great businesses and services throughout the Eyre Peninsula!
Complete with location maps, product details, and the most up-to-date contact details, this Directory is your first place to get connected in the Eyre Peninsula!
Dempsey's Saddlery and Feed Supplies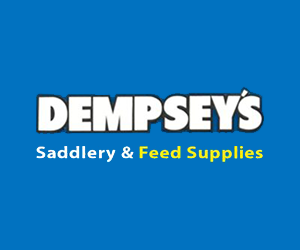 Located

24 Windsor Ave
Port Lincoln SA, 5606

Contact Information

Phone: 08 8682 3998
Website: Visit
We have a wide range of pet food and supplies. We have feed for your horses, cats, dogs, chooks, alpacas and anything in between.
We stock a variety of products and if we don't have we will do our best to get it in for you.
We also have a Saddlery that has a good range of products that cater for your every need whether you are a weekend rider of competing at shows.
Open Monday to Friday 8:30 AM – 5:00 AM and Saturday 8.30am to 11.30am.