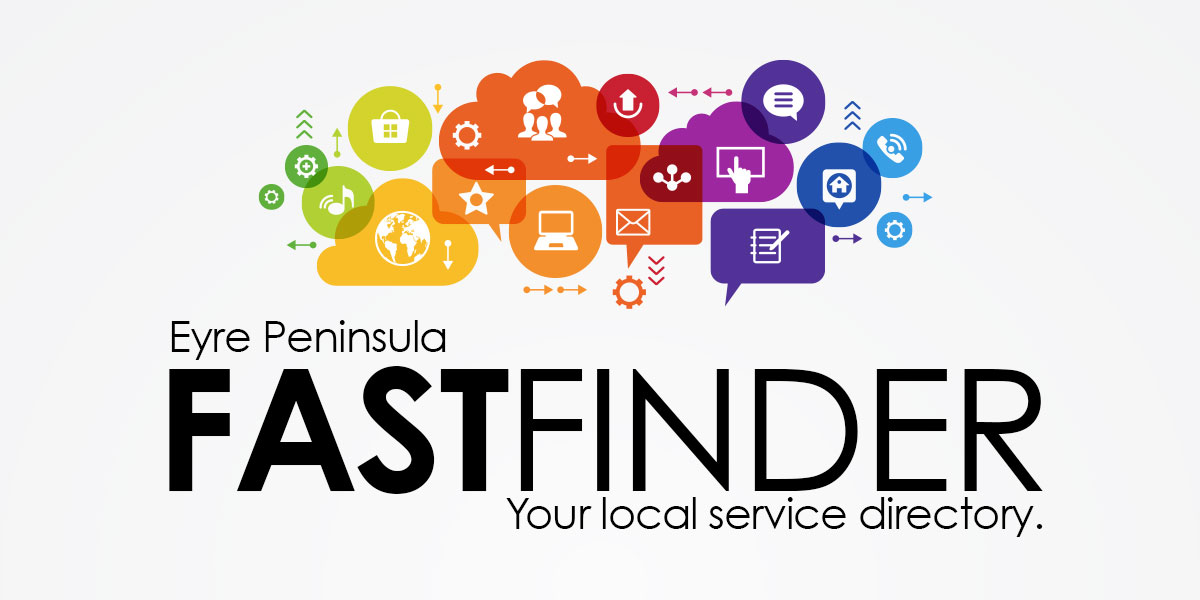 Welcome to the Fast Finder Business Directory – your guide to great businesses and services throughout the Eyre Peninsula!
Complete with location maps, product details, and the most up-to-date contact details, this Directory is your first place to get connected in the Eyre Peninsula!
EP Plumbing Services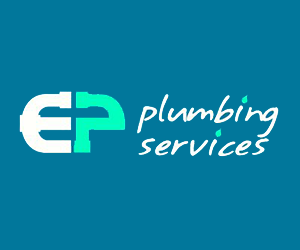 EP Plumbing Services has it's finger on the pulse when it comes to new or upgrade plumbing projects and maintenance. From installation of conventional and solar hot water services through to plumbing new buildings, renovations and general maintenance.
We work closely with our clients from the start to end of a project to ensure an excellent end product.
Some of our services
– Bathroom Renovations
– Electric & solar hot water units
– Gas hot water service
– Tapware & sanitary ware
– Plumbing fixtures ( eg. Vanities, dishwashers, baths, washing machines)
– Sewer & stormwater
– Irrigation
– Downpipes & drains
– Tank Installation
– Rainwater change over systems