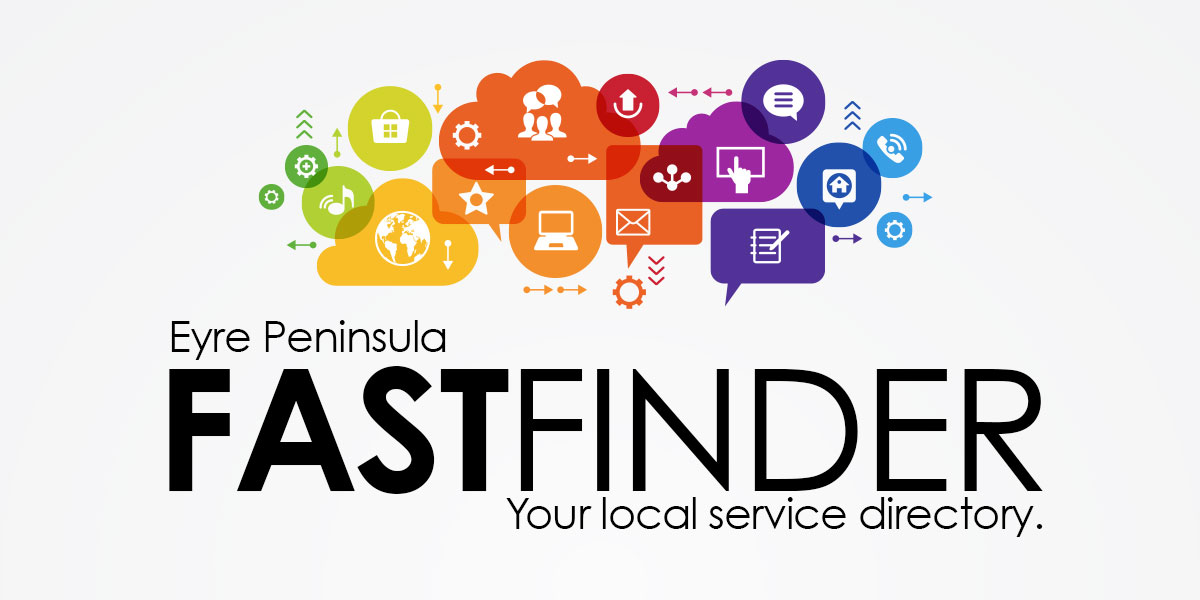 Welcome to the Fast Finder Business Directory – your guide to great businesses and services throughout the Eyre Peninsula!
Complete with location maps, product details, and the most up-to-date contact details, this Directory is your first place to get connected in the Eyre Peninsula!
EP Recycling Specialists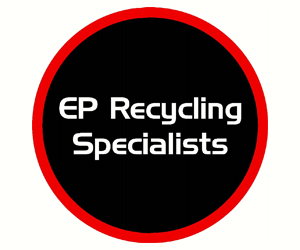 Turn your Scrap into Cash
Your local Scrap Metal Dealer, buying all ferrous and non-ferrous metals including vehicles, steel, copper, brass, lead and more. Turn your scrap into cash.
EP Recycling Specialists cover the Eyre Peninsula.  Enquire to arrange pickup for scrap metal removal – tipper truck and labour-hire available.
Browse and Buy
We stock a large range of second-hand steel and salvage products. You never know what you may find, creative minds find great uses for the salvage available, unique garden art, fire pits and more.
Come in and browse the yard at 1 Mundy Court, Port Lincoln.