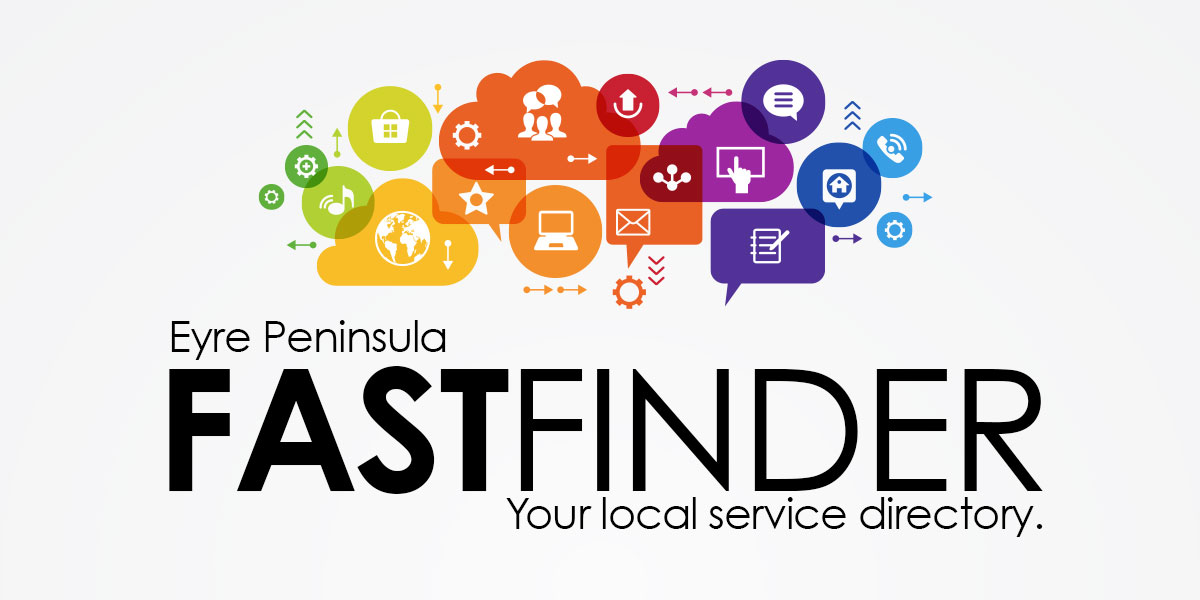 Welcome to the Fast Finder Business Directory – your guide to great businesses and services throughout the Eyre Peninsula!
Complete with location maps, product details, and the most up-to-date contact details, this Directory is your first place to get connected in the Eyre Peninsula!
Impact Signs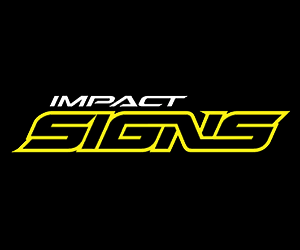 We are a Port Lincoln business servicing Eyre Peninsula and the west coast, providing all aspects of signage. Established in 2008, we are locally owned and operated and pride ourselves on our highly professional and personal service. Our commitment to producing a superior quality product is second to none. Come and see us for all signage needs from Design, Print, Shop Fronts, Interior, 3D, Freestanding, Vehicle, Real Estate, Manufacture, Install & more.
Check out our website for more information. For a trouble-free experience providing quality results on time.
What we do:
       Design, Manufacture, Install.
       Digital Print.
       Shop Fronts.
       Interior Signage.
       3D Signage.
       Freestanding Signs.
       Vehicle signage.
       Real Estate.
       Illuminated Signage.