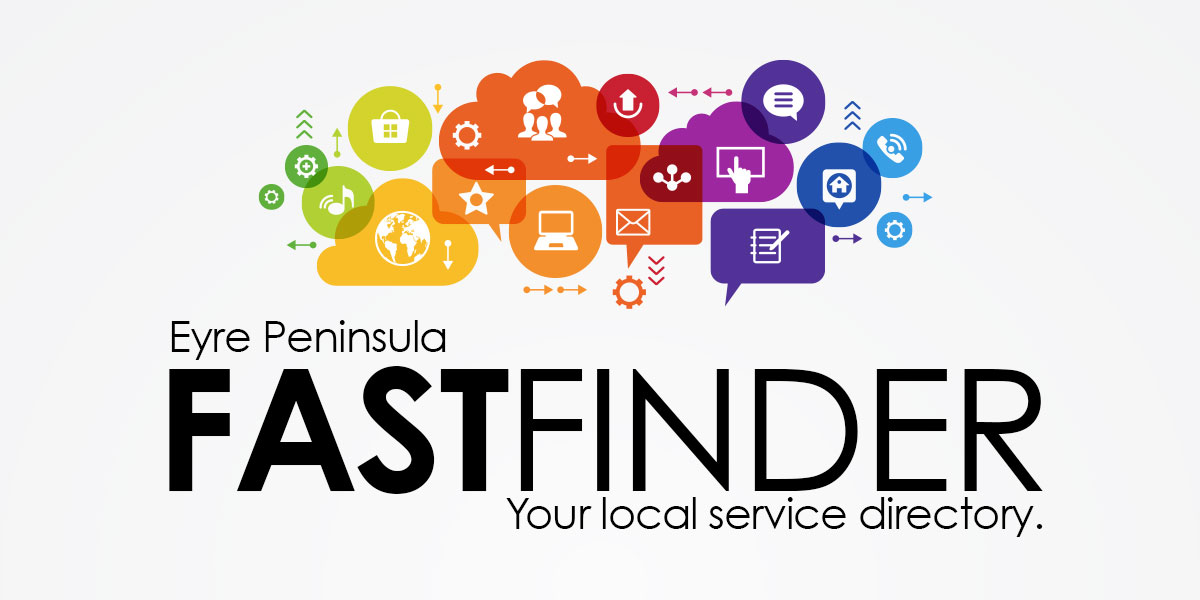 Welcome to the Fast Finder Business Directory – your guide to great businesses and services throughout the Eyre Peninsula!
Complete with location maps, product details, and the most up-to-date contact details, this Directory is your first place to get connected in the Eyre Peninsula!
Tumby Takeaway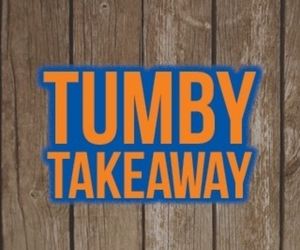 Located

3 Tumby Terrace
Tumby Bay SA, 5605

Contact Information

Phone: 08 8688 2368
Website: Visit
Not in the mood to cook?
Treat the family to a delicious meal or snack from Tumby Takeaway!
Affordable, satisfying crispy fish and chips, mouth-watering pizzas, burgers to die for, coffee, ice cream, drinks, and more.
Tumby Takeaway, on Facebook or look for the big fish on Tumby Terrace.