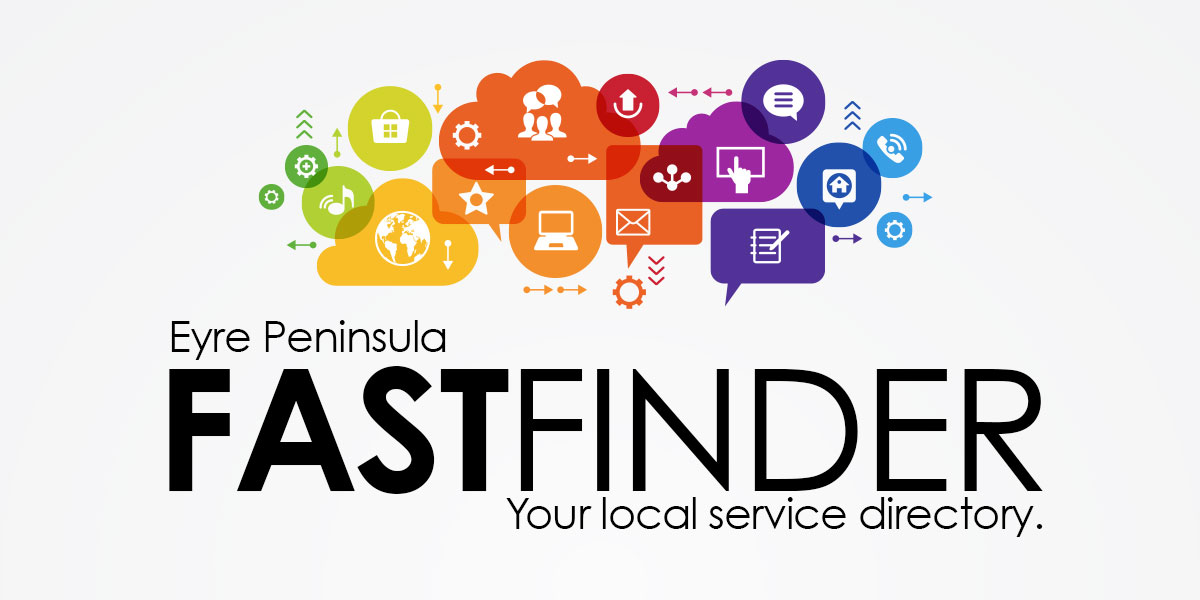 Welcome to the Fast Finder Business Directory – your guide to great businesses and services throughout the Eyre Peninsula!
Complete with location maps, product details, and the most up-to-date contact details, this Directory is your first place to get connected in the Eyre Peninsula!
Scallywags Toys & Nursery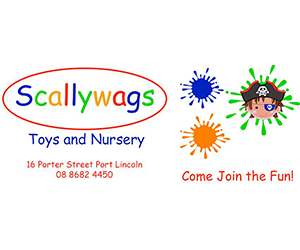 Toys, cots, prams, car seats – all your baby and nursery needs!
With competitive prices, warranty, and back up service, Michael and Maryann have everything you need – and if they don't, they'll find it.
They also offer trophies and engraving too.
Edinburgh Street and Facebook.
Scallywags Toys and Nursery!