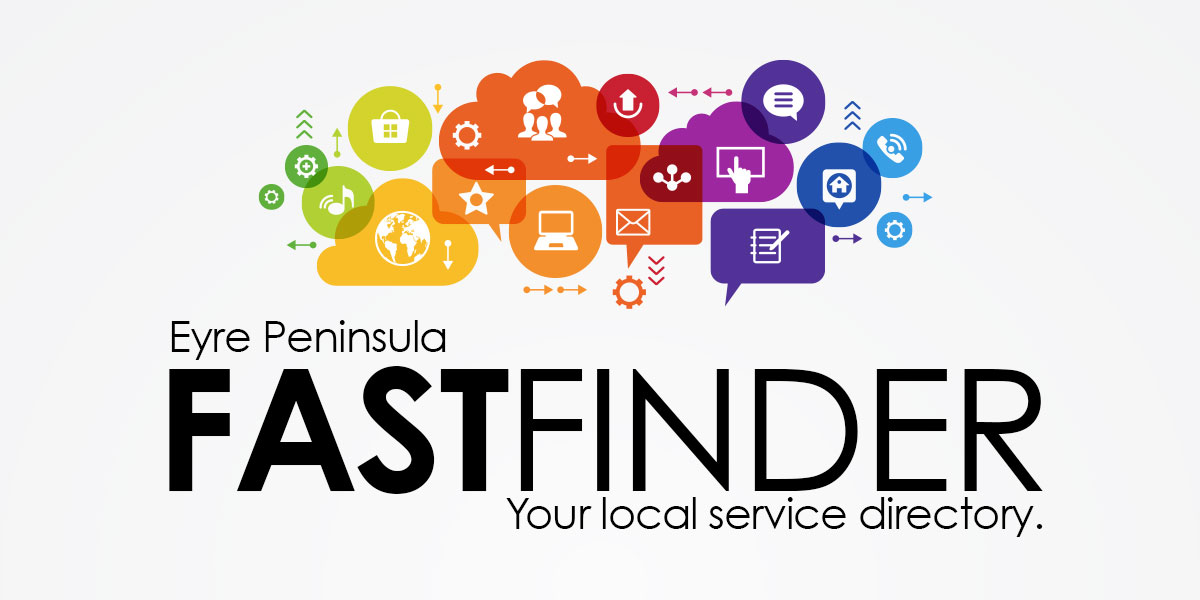 Welcome to the Fast Finder Business Directory – your guide to great businesses and services throughout the Eyre Peninsula!
Complete with location maps, product details, and the most up-to-date contact details, this Directory is your first place to get connected in the Eyre Peninsula!
Truck Parts EP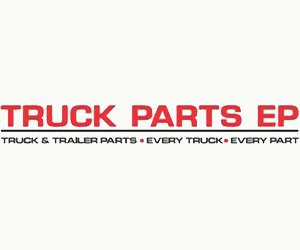 Truck Parts EP supplying quality Truck & Trailer parts across the EP.
Stocking a huge range to suit all makes & models plus heaps of load restraints, safety signage & Gulf Western oils & lubricants.
Truck Parts EP 3 Bel-Air Drive.